Philosophy
Representing good people in bad situations.
Sarah E. Smith – Attorney At Law
Our philosophy is a client-centered approach that focuses on helping clients navigate complicated legal decisions, understanding that each case and client are unique and deserve individual attention.
Experience
Sarah E. Smith is licensed to practice in Louisiana's State and Federal Court and primarily focuses on criminal defense cases representing clients with charges ranging from traffic tickets to homicide.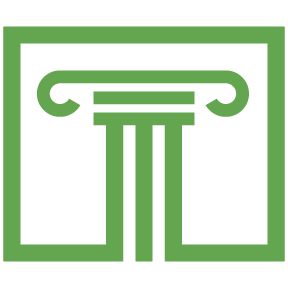 "Everyone deserves the right to a fair trial."
Do you need
Legal advice?
Sarah E. Smith can help you.
$100
legal consultation
(318) 217-6100