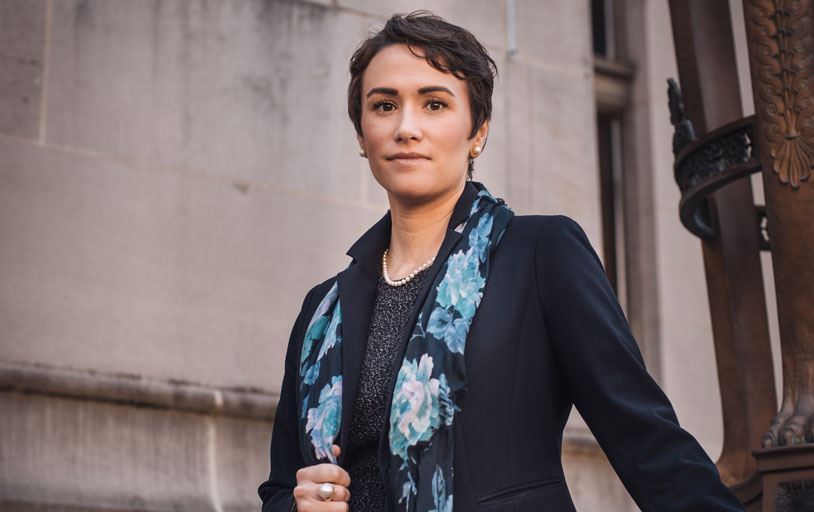 0
Office Locations (Shreveport & Minden)
To find out more our services, get in touch today.
Lawyer specialized in criminal defense.
Our firm believes there are no bad people, but sometimes good people get caught in bad situations. If you or a loved one were in the wrong place at the wrong time or have been falsely accused of a crime you need a lawyer that will listen to your side of the story and fight for your rights.
We have experience in the following areas of criminal defense:
ABO violations
Accessory After the Fact
Acquittal
Aggravated offenses
Assault
Attempt
Auto theft
Battery
Bond hearings
Bond reductions
Breaking and  Entering
Burglary
Careless Operation
Carnal Knowledge
Clandestine Laboratories
Conspiracy
Constitutional claims
Contributing to the delinquency of juveniles
Dismissal
Disturbing the Peace
Domestic Abuse
Drug possession
Drug distribution
Drug possession
Drunk Driving
DUI or DWI
Escape
False Imprisonment
Grand theft
Harassment
Hit and run
Home Invasion
Homicide
Illegal possession
Illegal search and seizure
Illegal Use of a Weapon
Indecent Behavior
Kidnapping
Manslaughter
Marijuana possession
Marijuana distribution
Marijuana crimes
Misdemeanors
Motor Vehicle Theft
Murder
Obscenity
Obstruction
Perjury
Parole Violations
Probation Violations
Prostitution
Racketeering
Reckless Operation
Resisting Arrest
Resisting an Officer
Robbery
Sex offenses
Shoplifting
Solicitation
Terrorism
Theft
Trial
Traffic accidents
Traffic tickets
Trespassing
Unauthorized Entry
Unauthorized use of 911
"I'm a firm believer in the Constitution and the right to due process, the right to a fair trial, the right to be presumed innocent until proven guilty."
Compassion
As an attorney that will fight for you, our approach is client-centered. Legal decisions are complicated and we understand each client is unique and deserves individual attention.
Experience
Sarah E. Smith has experience with nearly every area of legal practice and has appeared in District, Juvenile, and Federal Courts across Louisiana.
Cost-Effective
Fleixble payment options are available for clients in need. No one should sacrifice their right to an attorney due to financial difficulty.
Do you need
Legal advice?
Sarah E. Smith can help you.
$100
legal consultation
(318) 217-6100